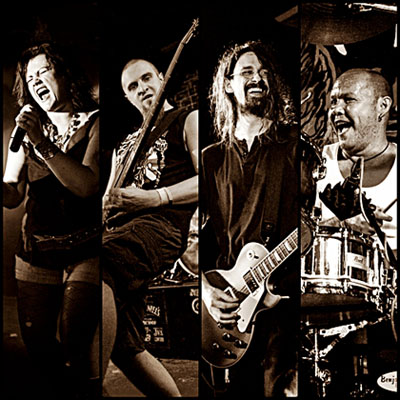 StoneWire are a female fronted, four piece rock band based in London with an ever-growing reputation for a live show that's not to be missed.
Want to know more? It's all here... check out the tracks, see the video, read how it all began and check out when StoneWire are rocking and rolling into a town near you!
So if you like your rock dirty with a twist of the blues, pour yourself a stiff one, crank up the volume and come join us for the ride...